Guest blog by Stephanie Haywood, My Life Boost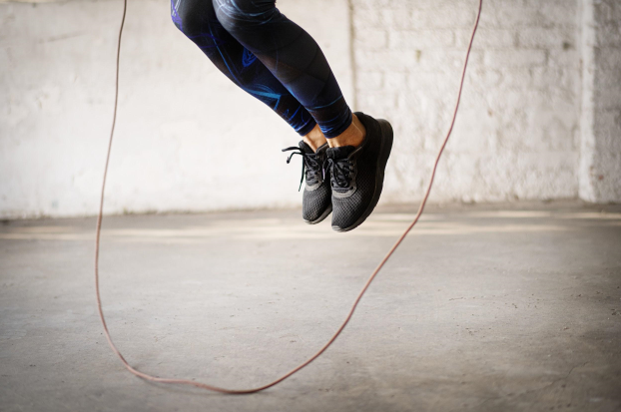 During the pandemic, it's incredibly important to avoid crowded places where you may contract the disease or spread it to others. But this doesn't mean you have to put your health and fitness routine on hold. There are many great ways to work out at home! We've collected some resources to help you build your own at-home wellness routine, so you can stay healthy during this pandemic.
Copper Quail Consulting can give your organization a boost of energy to recruit, retain, and develop top talent! To learn more about our customized solutions, call 602-512-5849 or contact us online.
Design an At-Home Gym
Try Something New
Find a Source of Motivation
While you may not be able to go to the gym or attend your regular fitness classes, nothing is stopping you from getting sweaty in the comfort of your own home. Exercising is a great way to pass the time while you're stuck inside during the pandemic. Set up an inviting workout space, try some new exercises, and find a virtual workout buddy to hold you accountable. Staying active will keep you feeling your best!