Many women in the workforce are seeking a balance between their career and personal lives. According to an InvestmentNews Research survey, only 19 percent of women reported they were very satisfied with their work-life balance. In particular, women entrepreneurs can find themselves struggling to find parity. Running the show often means working long hours, especially when your company is new.
If you're a fledgling entrepreneur trying to give yourself more personal time while keeping your endeavor on the path to success, Copper Quail Consulting shares these four best practices to streamline your business tasks.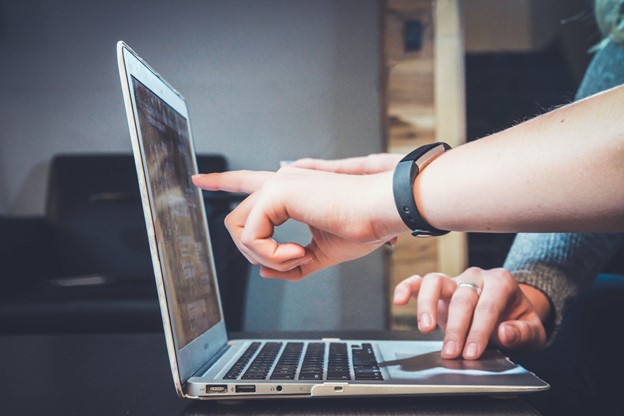 Create a Schedule
There will be days when the best-planned schedule goes awry, but starting with a clear structure helps. If you work from home, begin by designating a space for work. It can be tempting to set up shop at the kitchen table, sofa or wherever it's convenient. Still, you'll eventually be interrupted by mealtimes or family members popping in to watch TV.
A corner desk can function as your workspace if you don't have a spare room. Creating a business-only zone signals to you (and everyone in your household) that when you're there, you're working. Conversely, when you're outside the workspace, you should shift your focus away from the business. A work zone can draw a line between work and personal time. Just be sure your personal space is the respite you need from a day at the office by optimizing it for overall wellness.
Designate certain hours, preferably your most productive ones, as work hours. Commit yourself entirely to your business during that time and avoid scheduling personal commitments then. If you care for children or others, you may need to schedule work time outside regular business hours. However your day looks, if you can carve out a routine, it helps you separate your personal life from your career.
Implement an Organized Payroll System
Paying your employees can take up a lot of time. Each payroll period, you're responsible for accurate paychecks and tax records. An automated payroll system can accurately prepare paychecks and reports, saving you hours of manual calculations. If you only have a few employees, avoid emergencies via payroll calendar, which can work in conjunction with other tools you may already use, such as invoicing, time tracking and employee scheduling. Hours you're not spending on the payroll are hours you can use more productively at work or away from the office.
Increase Your Network
Networking with others is an excellent way to build relationships and discover untapped resources. The more connections you make, the more likely it is you'll find someone who can help you when you need to solve a problem or meet a challenge. Joining your local chamber of commerce gives you access to a diverse network of businesses in your area. You can meet colleagues from other industries while increasing your company's visibility.
How can networking help your work-life balance? You can create both business and personal relationships that are mutually beneficial. Networking helps you:
Give and receive business referrals
Find a mentor
Discover the best marketing techniques for your area
Create a support system of other like-minded entrepreneurs
And while this last tip may seem a little old school, it's important to have business cards available to hand out at a moment's notice. This is still a great way to get people to remember your business and impress them at the same time. Use a free online tool to help you design your own business cards using pre-made templates that you can spruce up with your own logo, graphics, and fonts.
Find Tools to Help You Accomplish Tasks
Thanks to the internet, there are a plethora of ways you can save time and money by using online tools — many of which are completely free. For example, if you market your business using a social media platform like Instagram, use an Instagram post generator to streamline the process, which should allow you to focus your attention on other aspects of your business. Look around online for other examples; you may be surprised by the options available these days.
The success of your business is important to you, and it's vital to the economy as well. According to Fundera, women own 40 percent of the businesses in the US. With your company playing a part in this picture of success, striking a work-life balance keeps you performing at your peak so that you can keep bringing your best every day.
Copper Quail Consulting can help your business with strategic planning, recruiting and onboarding, and training — and that's just naming a few. If you want to learn more, reach out to us by calling 602-512-5849 or emailing info@copperquailconsulting.com.