As a thought leader in the spaces of HR, Wellness, and Strategy, Tara Bethell and Copper Quail Consulting strive to share information with the community.
July 30, 2020 – Up Journey, Career: Is It OK to Bring Notes to a Job Interview? In the Table of Contents, select, "In fact, I would go so far as to say you should bring a few notes" https://upjourney.com/is-it-ok-to-bring-notes-to-a-job-interview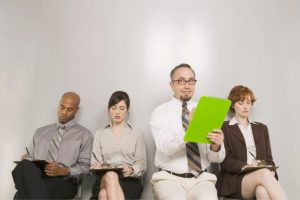 July 27, 2020 – American Nonprofit Academy, The Nonprofit Show, 7/27/20 Episode: Identifying PTSD in Our NPO's Staff https://vimeo.com/channels/thenonprofitshow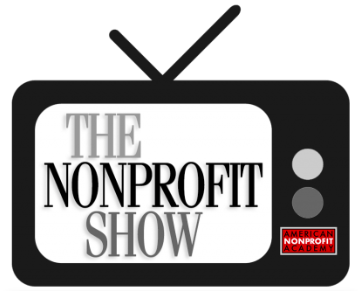 July 13, 2020 – SHRM, Employee Relations, "Stressful but an 'Amazing Time' to Be an HR Professional" by Nancy Cleeland https://www.shrm.org/ResourcesAndTools/hr-topics/employee-relations/Pages/HR-small-business-COVID.aspx?utm_source=marketo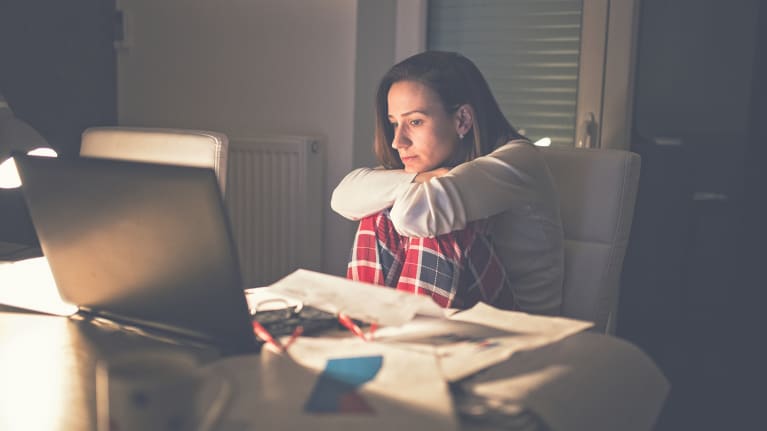 July 7, 2020 – Thrive Global, Thriving in the New Normal https://thriveglobal.com/stories/time-management-unexpected-lessons-work-from-home-tips/?utm_source=Newsletter_General&utm_medium=Thrive I absolutely adore Thrive Global and what they're doing to elevate cultures of #selfcare in the workplace and moving from #hustleculture and #burnout to #productivity and #workingsmarternotharder.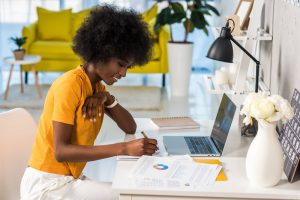 July 2, 2020 – Up Journey, Career: How To Tell If An Interview Went Bad (And What To Do Next) https://upjourney.com/how-to-tell-if-an-interview-went-bad-and-what-to-do-next In the Table of Contents, click on Identify-how-or-why-the-interview-went-bad-before-crafting-a-recovery-strategy for a short-cut.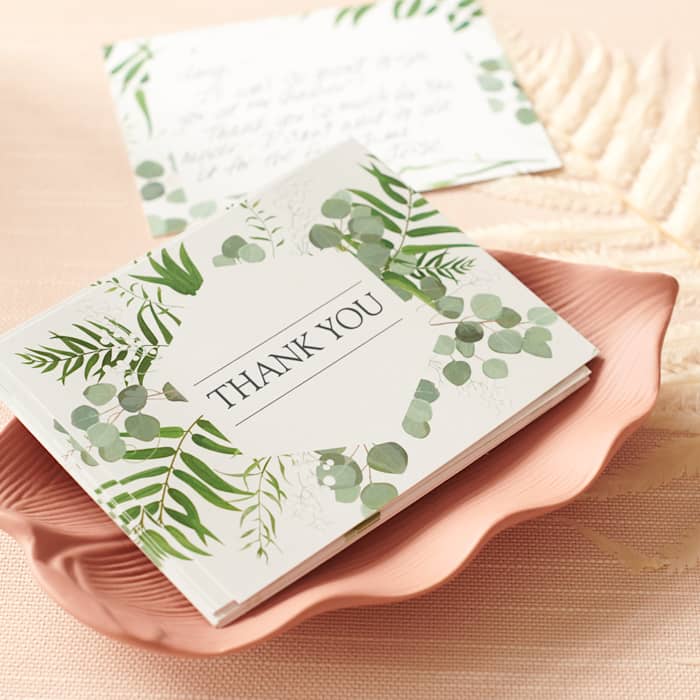 May 4, 2020 – Thrive Global, Thriving in the New Normal https://thriveglobal.com/stories/uplifting-songs-inspire-optimism-positivity-stress-relief-music/?utm_source=Newsletter_General&utm_medium=Thrive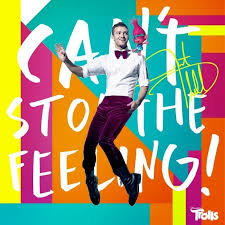 May 4, 2020 – Up Journey, Career: Can You Leave a Job Off Your Resume? (According to Experts) https://upjourney.com/can-you-leave-a-job-off-your-resume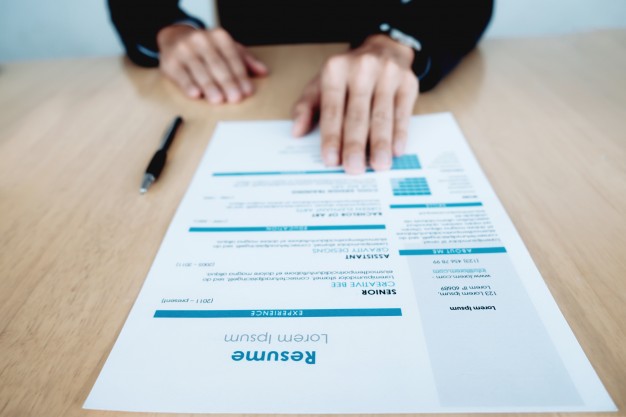 April 29, 2020 – OutwitTrade, 40 Practitioners Answer: What Are The Benefits of Yoga? https://outwittrade.com/yoga-benefits#tara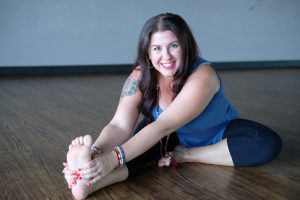 April 13, 2020 – Thrive Global, Thriving in the New Normal https://thriveglobal.com/stories/surprising-things-grateful-health-happiness-challenging-time/?utm_source=Newsletter_General&utm_medium=Thrive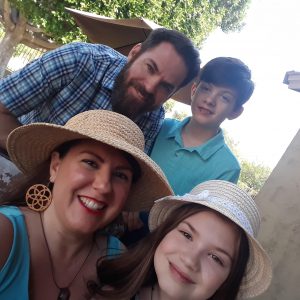 April 9, 2020 – Thrive Global, Thriving in the New Normal https://thriveglobal.com/stories/small-mood-boost-tips-lift-spirits-social-distancing/?utm_source=Newsletter_General&utm_medium=Thrive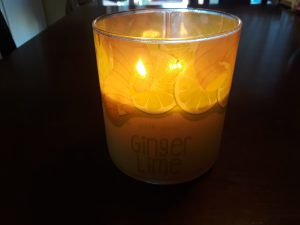 April 2, 2020 – American Nonprofit Academy, Corona Chronicles Episode on Dealing with Low Morale During the COVID-19 Pandemic https://americannonprofitacademy.com/corona-chronicles/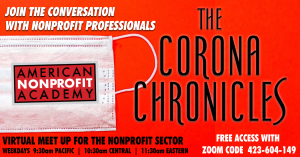 February 14, 2020 – Thrive Global, Well-Being https://thriveglobal.com/stories/how-to-make-healthy-food-choices-easier-environment-tips/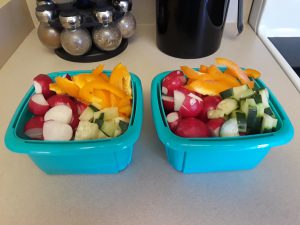 January 24, 2020 – Thrive Global, Wisdom https://thriveglobal.com/stories/how-to-reach-goals-track-progress-new-habit-tips-advice/?utm_source=Newsletter_General&utm_medium=Thrive