Guest Blog by Katie Conroy, Advice Mine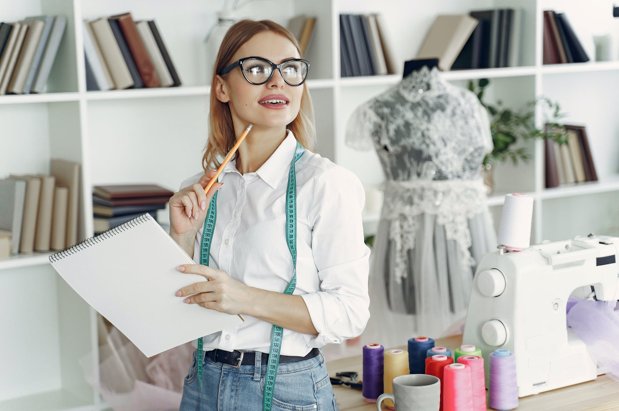 As a small business owner, few things are worse than being forced to close your doors. Even if the COVID-19 pandemic is over soon, you'll likely be dealing with the aftermath for a long time as a small business. Luckily, there are many things you can do during lockdown to help your business grow, while also putting yourself in the best position possible when you are able to reopen.
Make Connections
If your doors are closed to the public right now, it's the perfect time to test out new ways of putting yourself out there. These ideas might help.
Reach out to your existing network. This might include sending a special-offer email, offering something for free to your social media followers, or connecting with your VIP clients.
If you're not a member already, join your local chamber of commerce. Not only do chambers add you to their business directory, they also provide lots of networking opportunities.
Look for other associations you can join to connect with other entrepreneurs and small business owners. These organizations are a few of the best!
Find Ways to Adapt
The pandemic has presented a major challenge for just about every business — even those that have been deemed essential. During this time, you may need to try out new approaches in order to thrive.
Improve Your Store
If you have a brick-and-mortar business, you probably find it difficult to make improvements when customers are coming in and out all the time. With your doors temporarily closed, what better time is there to do a remodel or renovation?
Have carpeting in your store? If it's seen better days, swap it out for fresh carpet. Many varieties are simple to maintain, even in high-traffic areas.
Work on your curb appeal by planting some greenery, freshening up your paint, or revamping your signs.
Every business accumulates a bit of clutter over time. Right now is the perfect opportunity to do a decluttering session!
It's hard staying optimistic when you can't tell how long the pandemic will go on. Accepting that you'll need to adapt to the new norm is the first step. By looking for new ways to connect with your network and reach out to customers, you can help your business make it through the pandemic.
If you'd like some professional advice about how to grow your business, including developing a strategic plan and training your employees, then book an appointment with Copper Quail Consulting today!