I was recently asked for tips (probably because it is graduation season) on making a resume stand out. Here are my top three tips all resume writers should utilize when writing or updating their resume.
1. Use Key Words
Job applicants should know the keywords for the industry they are applying in (do your research!). Use these throughout the resume when highlighting your experience and skills. This allows the hiring managers or screeners to find your resume quickly while they save time using the search function in their job posting platform of choice.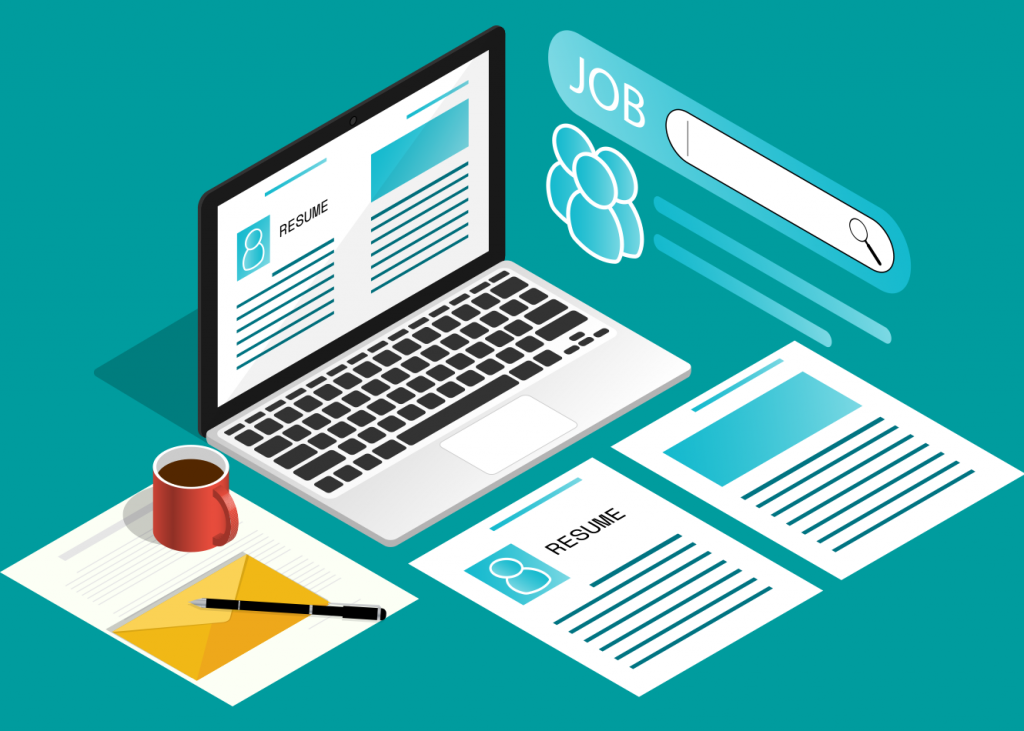 2. Lock In Formatting
There are myriad ways to visually amp up your resume with color, graphics, sidebars, etc. All this time and effort making it look good will be for naught if it gets scrambled by a job posting platform when you upload it. Applicants should always submit their resumes in PDF format so the formatting stays intact. A hiring manager or screener will immediately delete a resume that is indecipherable when they pull it up. They have too much to review in too little time to make sense of a wonky-looking resume.
3. Proofread!
Finally, this is the number one item for applicants to do. You must proofread your resume! Most jobs require some writing/typing on the job; therefore, they will be turned off from your resume if it is full of typographical errors. It can be hard to proofread your own writing, so enlist the help of a trusted friend or let the resume sit for 12 hours and then come back to it with fresh eyes for final review. Further, going back to the point above, screeners often have mental and visual fatigue after reviewing tons of resumes. Help them out and avoid aggravating them by sending a well-proofed resume.
What are your tips for writing a great resume? I'd love to know in the comments below. If you are job searching now – good luck!