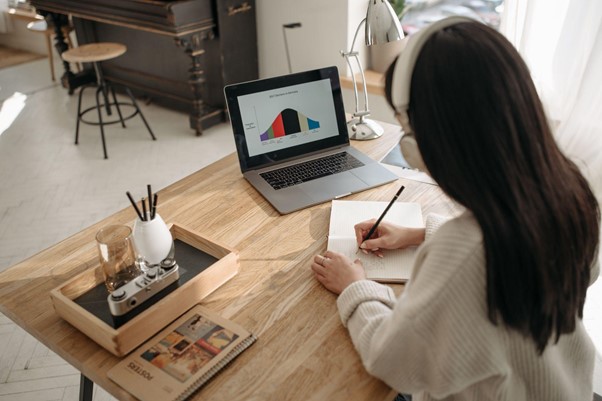 Expanding a business is not often easy, and the decision can be more complex if you want to expand internationally. Unless you have extensive experience, you need to ask questions and find answers that will guide you in expanding your business. The path to building a business includes challenges and opportunities.
Regardless of your growth goals, overcoming the challenges calls for careful planning. To take advantage of new opportunities, it's vital to be nimble in your moves. Consider these points to pave a successful path to expanding your business.
Affordability
One of the things to consider is the amount it will cost your business to expand. Running operations on a larger scale comes with different costs. The costs vary depending on the scale of production you want to expand to.
Also, you might encounter legal costs as your business could enter into a new tax bracket based on your income. To get a clear picture of what to expect, you should involve professionals like Copper Quail Consulting in the planning process.
For example, when releasing a new product, the process is more complicated than most people realize. To avoid missing any vital steps, you should embrace a template to help visualize your go-to-market strategy. The template includes a business plan, marketing strategy, and any info about the product's release. If you don't want to build the template from scratch, you can use a Miro GTM template, which helps you streamline the process.
Tax and Employment Regulations
Depending on local regulations, you will need to deal with employment regulations, as the business expansion also comes with hiring more employees. In the U.S., you must meet strict regulations on employee safety. The conditions for businesses are not always straightforward, as you have to also factor in your niche.
You cannot ignore any regulations. The regulations affect everything, from hiring to filing tax returns. To minimize risks, review all regulations in the planning stages. Involve a professional to understand everything you must touch on to avoid severe consequences.
Consider Financing Options
Many businesses rely on their cash on hand for expansion. However, if you want to go big, you might not have the funding to implement your goals. Financing options help you acquire equipment, rent larger space, or shore up capital. If you need financing, the best solution is to seek it before getting to the point where you'll need it.
Besides guiding you in finding financing options, they can offer business tools to make it easier to manage cash as the business grows. While your business grows, the banker is an important partner.
Conduct Market Research
Understanding the market is critical for success when you launch a business. In the expansion phase, you need to research the market through customer studies and competitive analysis. This is important, especially if you're adding new products, as it helps you to understand the target customers and also get insight into how to approach the competitive environment.
Market research will help you to expand to a new location, as this is one way to confirm there are sufficient customers for your business to be profitable. If you want to get some funding, most lenders will ask to see your analysis to make a decision.
Look into every aspect of the market to approach the plan from an informed perspective. This will make it easier to beat the competition and also overcome obstacles.
Expanding a business requires well-thought-out planning. If you don't have the capacity for comprehensive research, you could hire a business analyst for the task. Growth follows change, which is often uncomfortable. So, be ready to experience the discomfort to transform your business.