Have you seen this year's 2021 KNOW Book featuring Tara Bethell, Founder & CEO, of Copper Quail Consulting?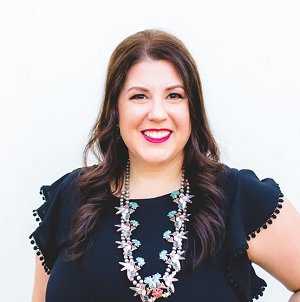 This feature would not have been possible without the amazing clients that turn to Copper Quail Consulting for their Strategic Planning, Human Resources, and Wellness needs. Our goal at Copper Quail Consulting is and continues to be Increasing Vitality in Your Workplace. Thank you so much for your support!
If you would like a copy of the 2021 KNOW Book (it is called the KNOW Book because it features women in Arizona you should get to know and do business with), please send an email to info@copperquailconsulting.com and we will get that in the mail to you right away!
You can also see the e-version here and celebrate all the amazing women entrepreneurs featured!
We welcome your questions and appreciate your referrals!