With its low cost of living, loose regulations, cultural riches, and a job market as hot as the weather, Arizona's state capital city Phoenix is fast becoming a target destination for new or relocated small businesses. Courtesy of Copper Quail Consulting, read on as we explore some of The Valley's key entrepreneurial benefits.
Affordability
Many of the fiscal benefits of founding or relocating a business to Phoenix derive from the low cost of living, which is 5% below the national average. Residents in Arizona's capital enjoy cheaper food, healthcare, transportation, and business owners, in turn, profit from more affordable labor options. With an abundance of low-cost office space across the city's 14,599 mi² metropolitan area and the wide availability of city apartments, it's no wonder that so many new residents and small businesses are flocking to the valley.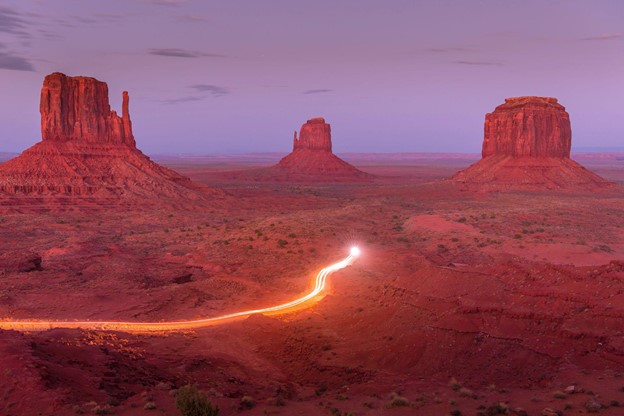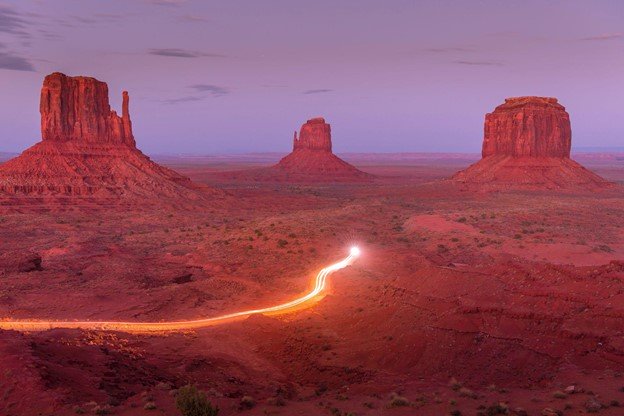 Community
Phoenix is consistently ranked as the sixth-largest city in the country and, with a share of 41% Hispanic residents, can also be counted amongst its most diverse. Earlier this year, it was estimated that the Latino population contributed $92 billion to Arizona's GDP. Regardless of where you're from or what you're selling, you can usually find a place where you belong in this tolerant community. Entrepreneurs also benefit from a host of local organizations that have been established to assist startups, such as:
CEI (Center for Entrepreneurial Innovation)
SEED Spot
The Community Entrepreneurship Center
Arizona Commerce Authority
Quality of Life
Beyond the low costs and tolerant communities, Phoenix residents enjoy an excellent quality of life via the city's burgeoning culture, delicious range of cuisines, events, and over 200 flatland parks. This is great news for an entrepreneur looking to tap into a healthy, happy, and engaged workforce. For a sample of the exciting Phoenix life, look no further than:
Papago Park
Roosevelt Row (Art District)
Phoenix Art Museum
Old Town Scottsdale
Education
Local colleges have a profound effect on the pool of talent available in Phoenix – areas such as Paradise Valley boast a high-school graduation rate of over 98%. Plus, the city contains over 200 public school districts and over 400 charter and private schools, with Arizona recently performing above the national average on the ​​College Board's SAT college readiness exam. This is promising news for small businesses looking to hire out of college. You'll have your pick from standout local schools, including:
Arizona State University
Grand Canyon University
Arizona Christian University
Brookline College – Phoenix
Economy
Much like its communities, Phoenix boasts a truly diverse economy. It is a notable manufacturer of valuable semiconductors, home to multiple aerospace developers, and has growth sectors in tourism, agriculture, business services, and back-office operations. Add to this, its sixth ranking amongst US states in economic momentum and you have the perfect ecosystem for new businesses.
Regulations
It would be easy to overlook one of Phoenix's most pressing advantages – with no corporate franchise tax, right-to-work laws, and tax credit incentivization programs, businesses benefit from a minimalist regulatory approach. By establishing a company in the valley, you can expect lower costs and a free, maneuverable operating environment. If you're interested in starting an LLC in Arizona and you're unsure of how to navigate local restrictions, try using a formation service – experts can save you money on lawyer fees, help you to cut down on paperwork, and explain any local legalities.
Business Quick-Start Checklist
Before you pack your bags for Phoenix, it's worth acquainting yourself with some of the red tape first. To begin with, you'll want to familiarize yourself with business licensing information and register as a vendor online – this should be done before you finalize plans. You can also apply for loans through the SBA loan clinic, which is a center designed to help improve capital acquisition success. Many of the finer intricacies, however, can be completed independently – use a free logo maker that will allow you to design an appealing, customized icon using templates so you can give your business a new look for its new locale.
Phoenix is amongst America's fastest-growing cities, both economically and in terms of population. A perfect starting place for a small business – if you're looking for somewhere with forward momentum and a bright future, you need not look further than the Valley of the Sun.
Copper Quail Consulting can help you increase vitality in the workplace by improving the employee experience. To learn all about our services, call 602-512-5849.